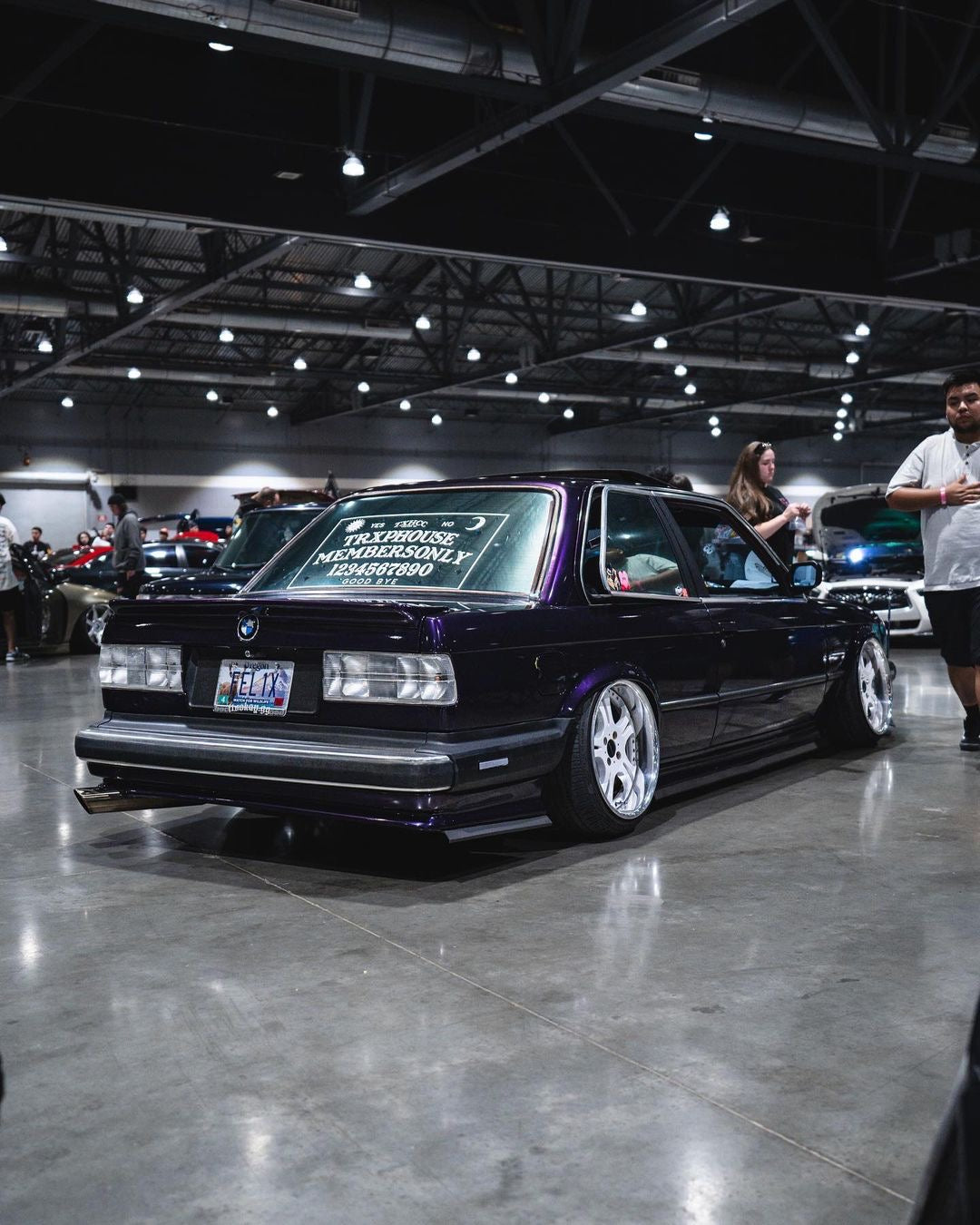 Styling Parts for BMW, VW, Audi, and more
Variety of Lighting and Aero Styles to Complete your Vision
Shop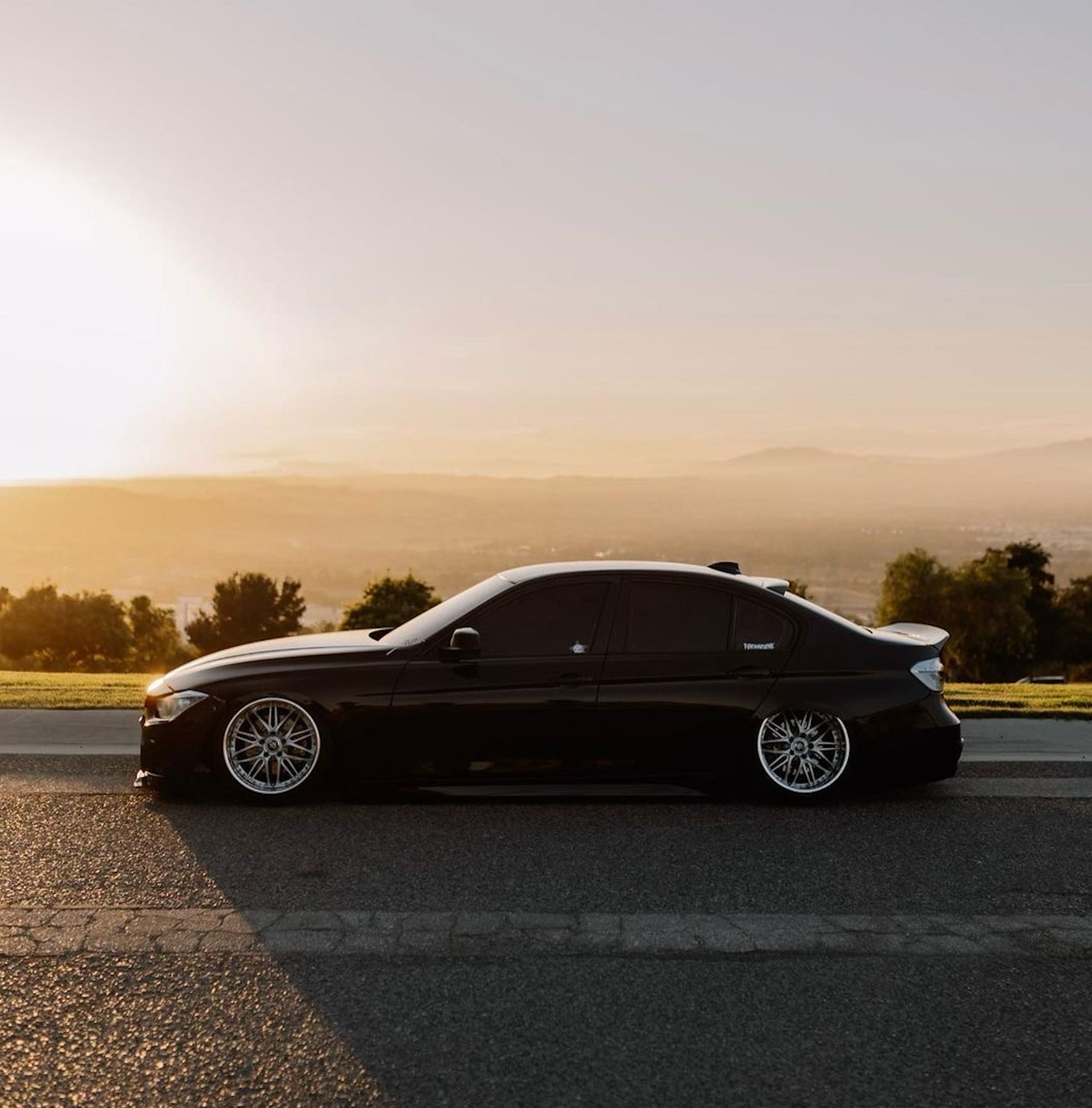 Based in Florida, USA
Serving customers with quality products and great customer service from from our HQ in Stuart, FL !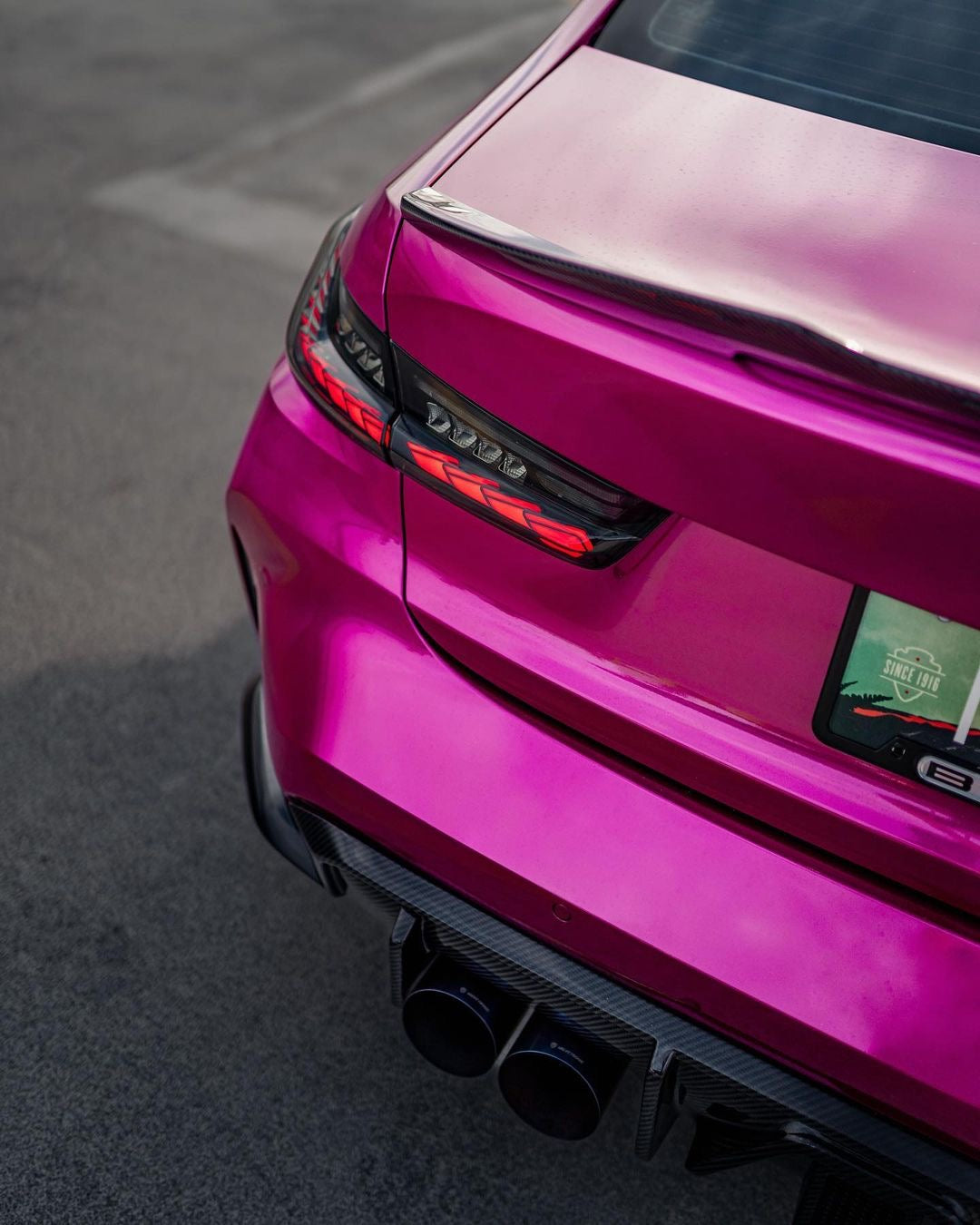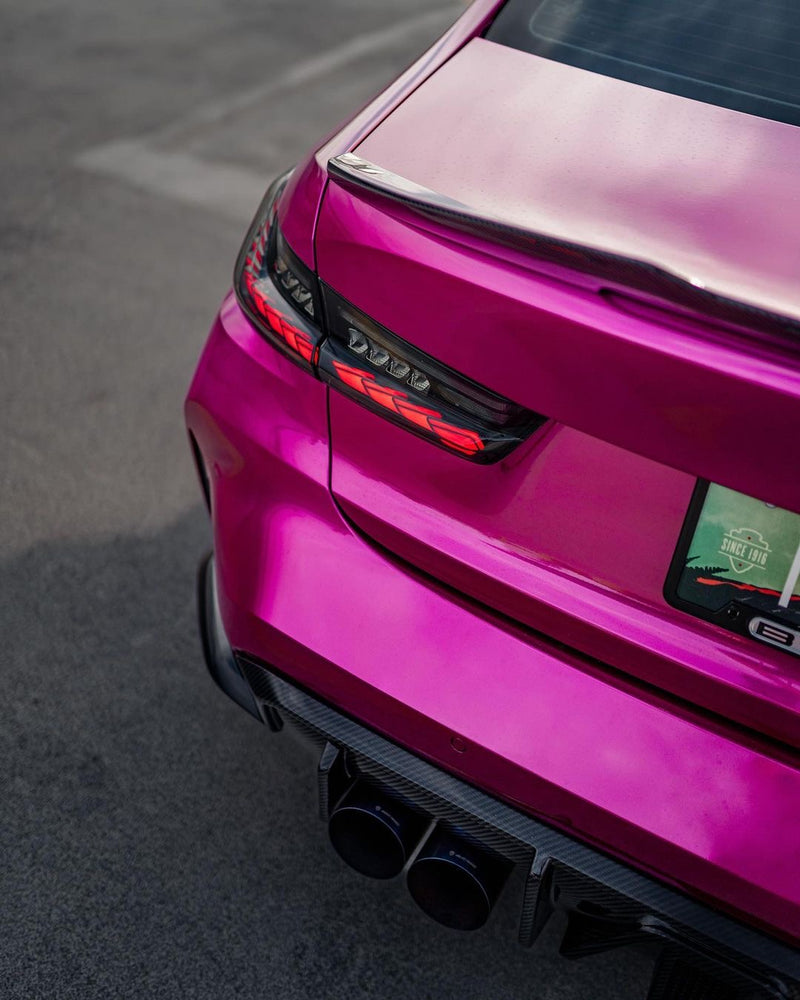 Extensive Lighting Selection
Exotic selections to make you stand out
Lighting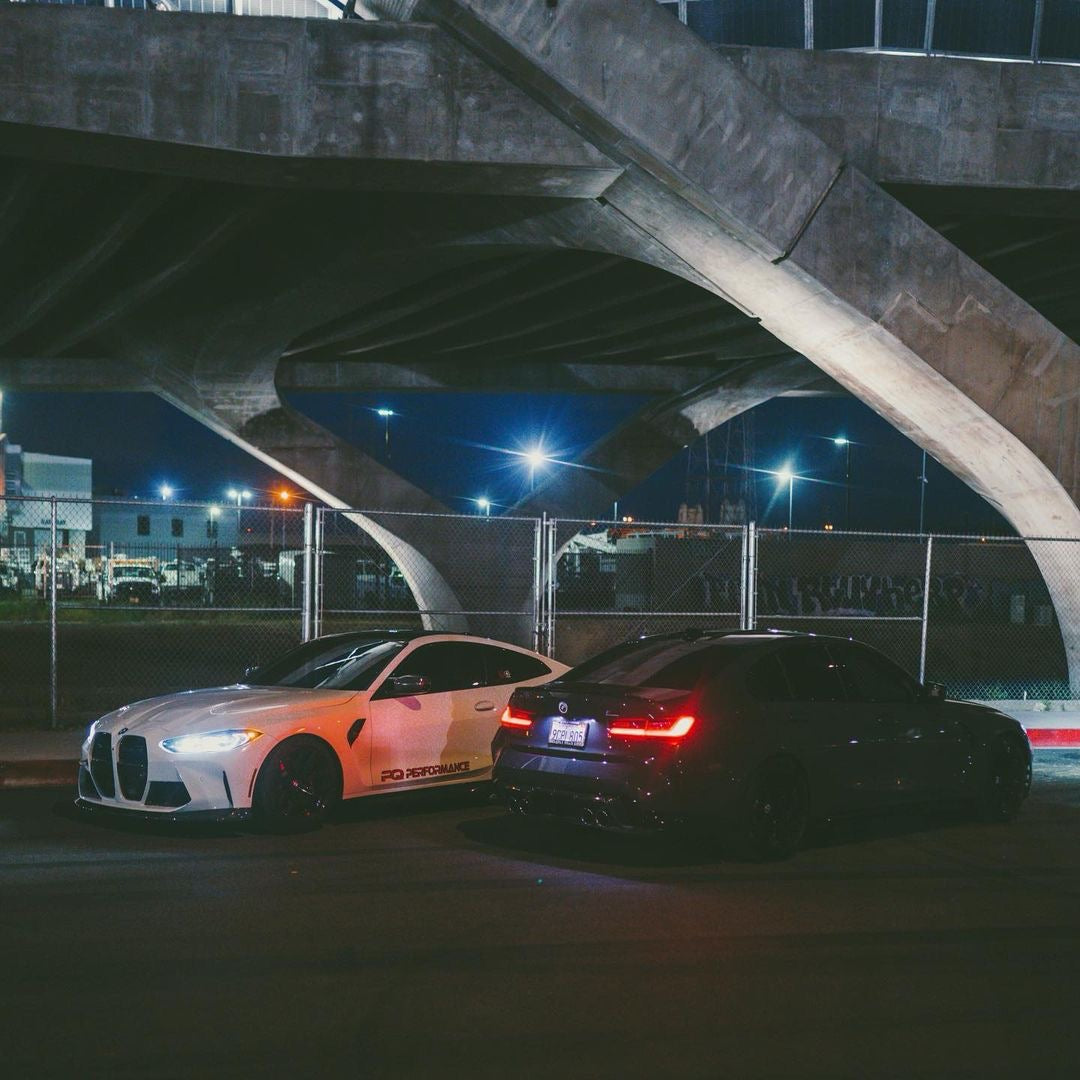 Community
We are very involved in the community and listen to exactly what the people want!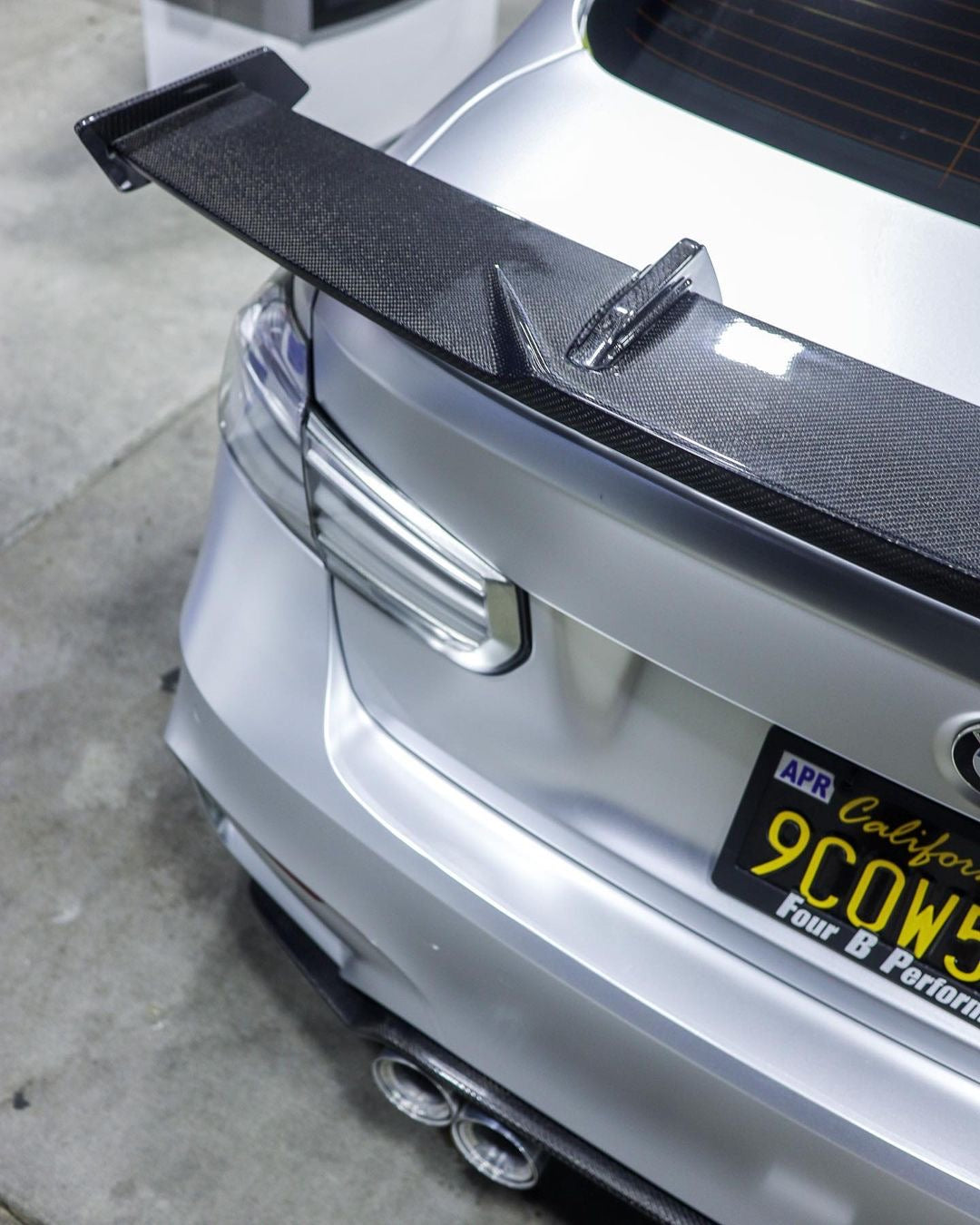 Explore your Style!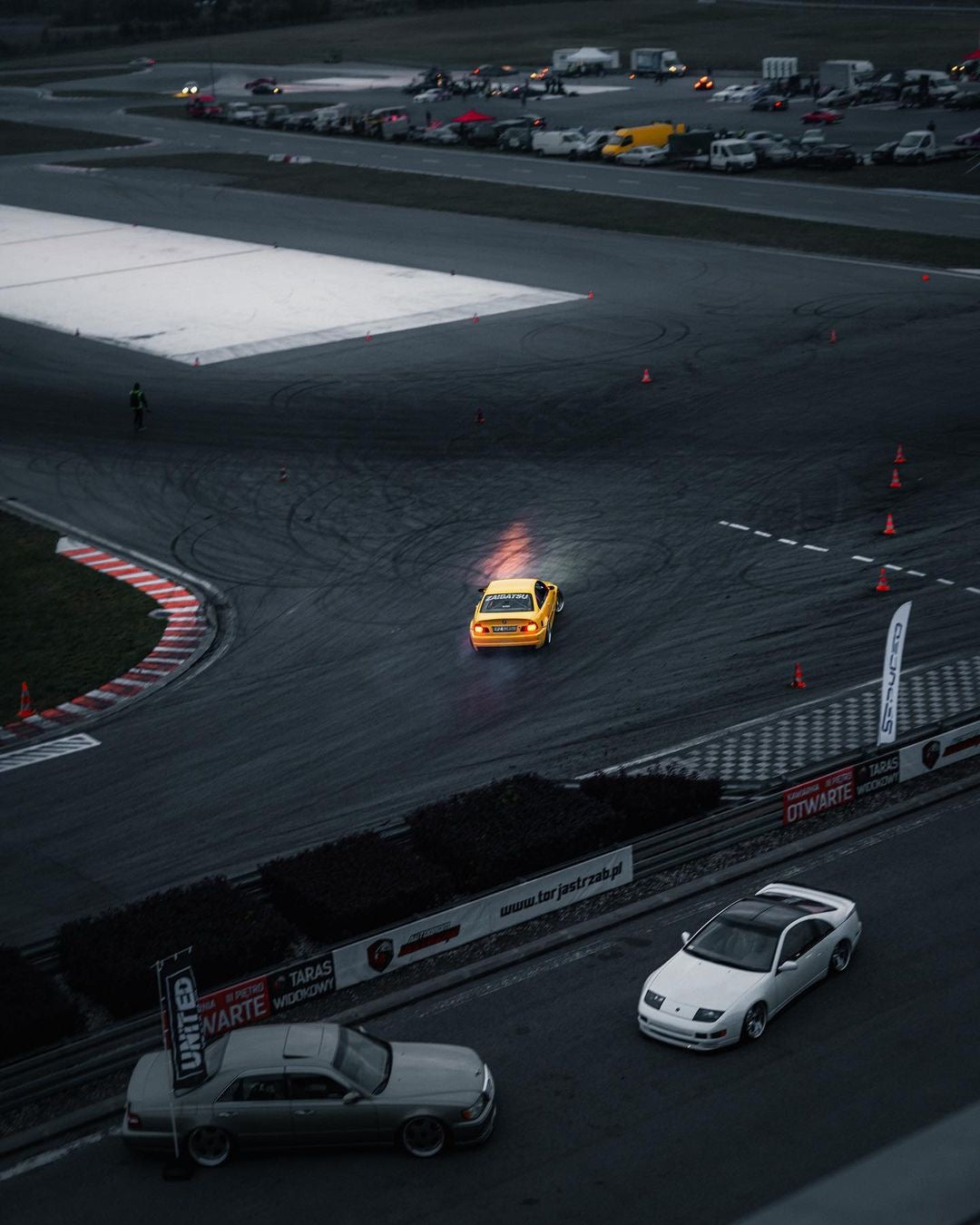 Drifter Approved!
Parts tested by drifters world wide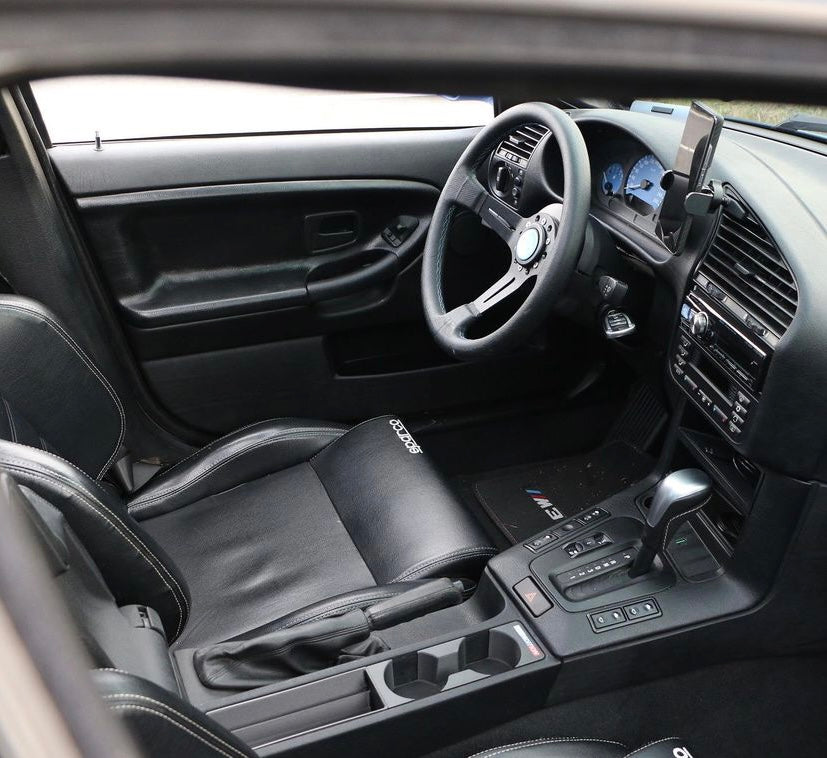 Products from around the World, and World-wide Shipping!
Constantly Updating our Inventory - Serving National & International Customers
Shop All
Mission
At K2 Industries, our passion is deeply rooted in empowering individuals to communicate their unique selves through their vehicles.
Featured Items
Original price

$96.37

-

Original price

$144.55

K2 Industries

This is THE perfect E36 cup holder solution that you will ever need. With two 68mm diameter cupholders, it is designed to hold most bottles and co...

View full details

Original price

$96.37

-

Original price

$144.55

Original price

$64.25

-

Original price

$88.34

K2 Industries

This product provides the perfect solution for your broken, sagging, sad-looking OEM cover that is beyond repair. The Rendition BMW E36 Sunroof Mot...

View full details

Original price

$64.25

-

Original price

$88.34

Original price

$88.34

-

Original price

$128.49

K2 Industries

A comprehensive E38 cup holder solution that also adds USB charging capability to your E38 7-Series. Two 70mm cavities hold most bottles and coffee...

View full details

Original price

$88.34

-

Original price

$128.49

Original price

$64.25

-

Original price

$128.49

K2 Industries

Shitty super glue or silicone repairs? JUST SAY NO! This product is the perfect solution for your broken, sagging, sad-looking OEM A&C pillar. ...

View full details

Original price

$64.25

-

Original price

$128.49
BMW 3-Series E46 Sedan Full Over Fender Kit with Vented Front Fenders - ABS OR Fiberglass
OSRAM LIGHTING
Original price

$2,015.74

-

Original price

$2,015.74

K2 Industries

Golf 6 retrofit made easy and completely legal | Including dynamic/static LED indicators | Up to 70% more light New look and maximum performance Th...

View full details

Original price

$2,015.74

-

Original price

$2,015.74

Original price

$2,280.76

-

Original price

$2,280.76

K2 Industries

Golf 7 OSRAM LED low beam and high beam, LED daytime running light and LED position light, dynamic LED indicator New look and maximum performance...

View full details

Original price

$2,280.76

-

Original price

$2,280.76

Original price

$240.92

-

Original price

$240.92

K2 Industries

Dynamic Turn Signals | E-mark | OSRAM LEDriving® DMI Dynamic Mirror Indicator With the OSRAM LEDriving® DMI | Dynamic mirror indicators result in m...

View full details

Original price

$240.92

-

Original price

$240.92

Original price

$2,015.74

-

Original price

$2,015.74

K2 Industries

Golf 6 retrofit made easy and completely legal | Including dynamic/static LED indicators | Up to 70% more light New look and maximum performance Th...

View full details

Original price

$2,015.74

-

Original price

$2,015.74

Original price

$2,240.60

-

Original price

$2,240.60

K2 Industries

Golf 7 OSRAM LED low beam and high beam, LED daytime running light and LED position light, dynamic LED indicator New look and maximum performance...

View full details

Original price

$2,240.60

-

Original price

$2,240.60
Shop collection
Follow us on Social Media